I am ridiculously proud of the kids in my K-3 building.  They have been writing like maniacs!  My first graders are making picture books in Storybird.  We did our first story together, and as soon as we finished, they were clamoring for more.  Rather than having to cajole them to write, they dove right in and started writing their own stories.
My second and third graders are also writing like fiends.  I introduced them to Kidblog, and they are hooked.  Each class has a private class blog, and all posts and comments are screened by me before they are shared with the rest of the class.  I love Kidblog's privacy options!  We had some great discussions about blogs and comments, and how to do both appropriately.  The kids were so excited they couldn't wait to go home and write more posts.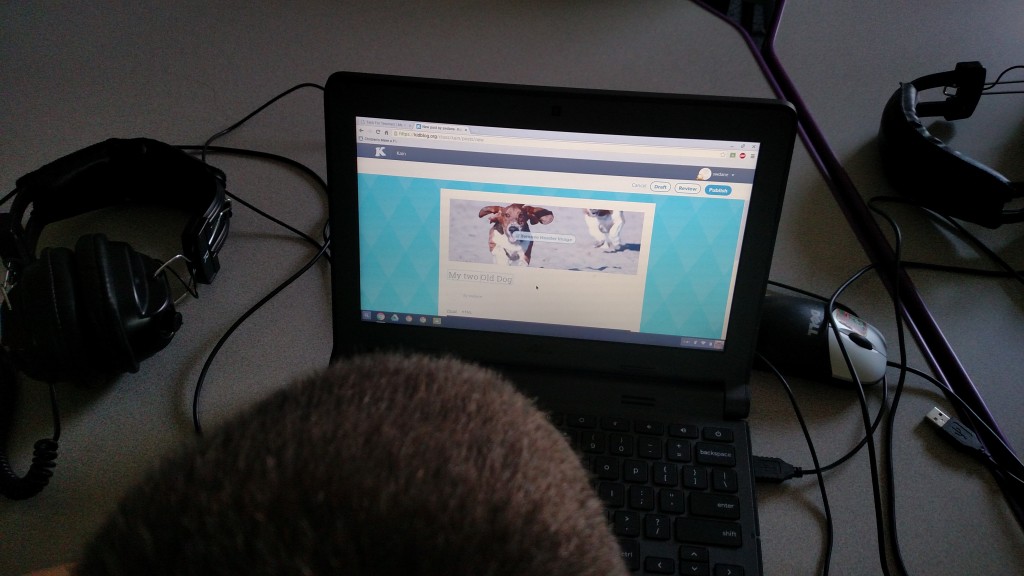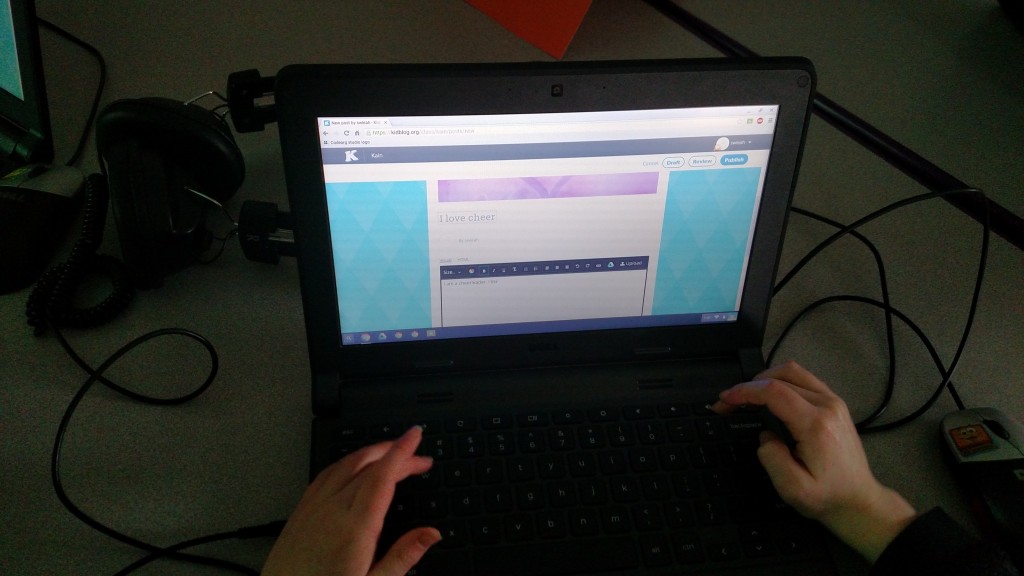 I love finding ways to encourage students to become writers.  Both Storybird and Kidblog allow for a walled garden environment where they can still write for the audience of their classmates.  I can't wait to see what my kiddos write about next!